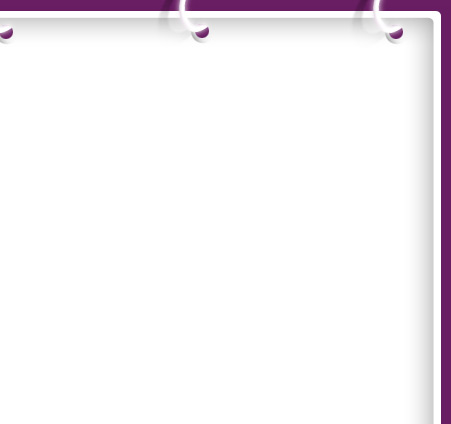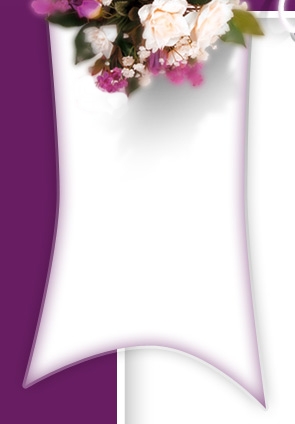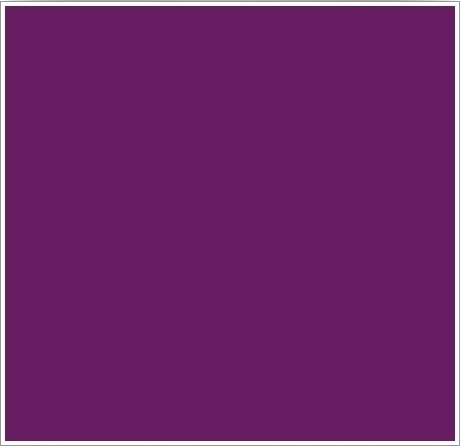 Copyright © 2020 fezwerks website productions    all rights reserved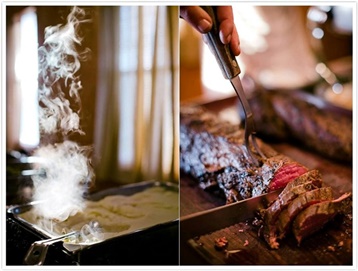 EJ Hilvers & the Hilvers Catering Staff

I work at the UC College of Medicine and we've hosted quite a few events that were successful thanks to Hilver's!

For the past two years Hilver's has catered our end of Orientation cookout for 300 guests. Aside from the food being fantastic, they really went above and beyond in ensuring that all details were in place well in advance of the event. Fast forward a year later to when we started planning for our Admitted Student dinner at Memorial Hall - we knew that Hilver's HAD to be our chosen caterer. This event is the biggest recruitment event of the year for us and we knew the food had to be great quality to leave our guests with a lasting impression of how much we care about them. Hilver's, of course, delivered again. They went above and beyond in numerous ways. First, they were willing to set the linens on the tables for us while we were held up with our guests at the College.

In addition, a week before the event we found out we had a guest who was vegan. Instead of re-working the entire menu, Hilver's offered to make her a special meal at no extra charge. She later raved about how good it was! Then, at the end of the event the staff insisted that they help us collect all of the remaining food to take back up to the College for our current students to enjoy over the weekend.

From small details to the overall big picture, Hilver's is a caterer that we know we will work with for years to come. They focus on the small details while delivering a product that tastes amazing and the best part is we know we can trust that they'll do it right which takes a huge burden off of us when we plan multi-faceted events. EJ - your team is amazing and so are you! We look forward to working with you in August for our next event.

Jessica M.

University of Cincinnati


Hilvers Catering Staff

What can I say... from the first phone call to the leftovers at the end of the evening-

TOTAL PROFESSIONALS!

We looked at other caterers that were cheaper at first. By the time we added the niceties that were included with Hilvers, Apples to Apples, we decided to go with Hilvers. You definitely get what you pay for! If you think going with another company because they are cheaper- yes they are in every way!

We knew that we didn't have to worry about them not showing up, or having anything other than top notch food. From the appetizers to the cutting of the cake, then boxing up the food that was left for us to take home. Unheard of! The bride and groom decided to go with the best with Caters and DJ. The were SO glad they did! The wait staff were so observant, they carried my mothers plate to her table, after holding it while she filled it. I was SO DARN PROUD! Hilvers is definitely someone I will and have already recommended to other moms planning weddings. I actually help organize weddings-so this was a great find!!! The very fact that the bar was staffed, prepped and included in the package was a huge load off our minds. We never had a doubt about using Hilvers at all! Everything the bride and groom wanted to offer their guests was part of their package. All for under $31.00 per head. KUDOS to Hilvers- they know what makes a great caterer- the ability to deliver great food, great service and awesome memories!

Lake Lyndsay- Beach House

Erin Arnett Wedding Reception

They made my day so much easier!

I had the reception package which included the bridal buffet, bar, hors d'oeuvres, linens, and all dinnerware.

The food was amazing and guests were able to have both entrées instead of just one. My guests loved the food. The caterers did an amazing job serving. They were very friendly and had everything set up to where it looked amazing.

Katie was very easy to talk to and work with. You can tell they are a family company because they are very caring. We may start using them to cater family events instead of cooking ourselves! I highly recommend using them.

Lake Lyndsay- Beach House

Jill Smith's Wedding Reception


Dear Katie and all Hilvers staff

I wanted to reach out and thank you for your services last night at our benefit dinner. It was a huge success, and we received many compliments regarding the quality of food and the service.

I want to personally thank you, on behalf of the Benefit Dinner Committee and myself, for working so closely with us. Your flexibility with us was wonderful, and I know that we were not the easiest clients.

The staff present at the event were very courteous and  helpful, and would like you to send them our personal thanks as well. They contributed to making our event such a rousing success.

In closing. I would like to say that, when we host similar events in the future, Hilver's is at the very top of our list of caterers.  In fact, if I have anything to say about it, Hilver's will be our catering partner for many years to come.

Best and warmest regards,

Gabe Brown

GlobeMed Benefit Dinner

Music Hall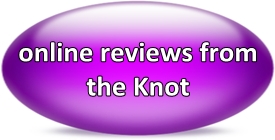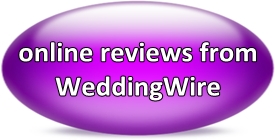 Hilvers Staff

They catered our wedding reception and made it their mission to make sure everything went without a hitch.

They worked with our budget and provided the best option for us, they then reached out and explained everything and continuously checked in with us during the time of planning, making our lives SO much easier. They served us at the wedding and assured we were well taken care of and cleaned up quickly.

I would recommend to everyone as they provide such a diverse selection.

Samantha M

Wedding Reception