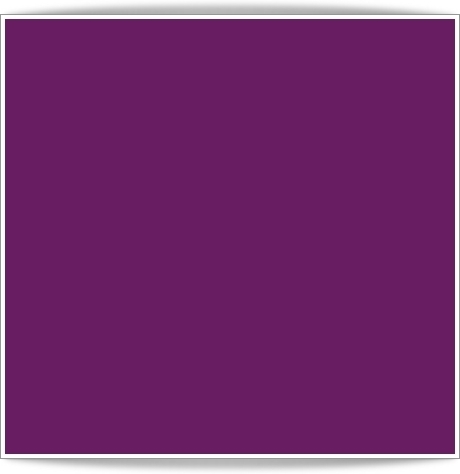 We are proud to announce that Hilvers Catering

has been rated by local brides and voted

"The Knot Best of Weddings 2013 Pick"

"The Knot Best of Weddings 2011 Pick"

"The Knot Best of Weddings 2009 Pick"

"The Knot Best of Weddings 2008 Pick"

"The Knot Best of Weddings 2007 Pick"




Celebrating our 85th Anniversary

Hilvers Catering specializes in:

Wedding Receptions, Complete Wedding Reception Packages

Bar Service, Anniversaries, Rehearsal Dinners

Corporate Breakfasts & Luncheons

Corporate Functions, Open House, Company Picnics, Grand Openings

Office Happy Hour

Picnic & Grill-Outs, Barbecues, Pig Roasts, Luau theme Pig Roasts

Company Picnics

Traditional Thanksgiving Dinners,

Christmas Parties, New Years Eve Parties, Holiday Parties

Buffet Dinners, Sit Down Dinners, Family Style Menus

Cocktail Parties, Station Hors D'oeuvre Menus, Carving Stations

Flexible Menus & Pricing

You may pick up your order

Have Hilvers Catering deliver to your function

Have Hilvers professional catering staff cater your event

Catering groups from 10 guests up to 20,000 guests

The following hot hors d'oeuvres served in silver chafing dishes

choose two

Egg Rolls served with Sweet & Sour Sauce

Popcorn Shrimp served with Cocktail Sauce

Miniature Chicken Drumsticks

Crab Cake Bites served with Remoulade Sauce

Cocktail Smokies

Swedish Meatballs

Miniature Grilled Marinated Chicken Breasts

Water Chestnuts wrapped in Bacon

Buffalo Wings served with Blue Cheese dressing

Congratulations on your upcoming wedding!

We offer tastings at our office

Monday-Thursday  10:30am-5:30pm

Friday-Saturday     10:30am-3:30pm

We can accommodate up to four guests for your tasting

Tastings are free of charge & only by appointment

If you are interested in the Bridal Buffet or the Reception Package, most brides sample four or five entrées & four or five side dishes

To reserve Hilvers Catering to cater your wedding reception, we require a signed contract & $500.00 deposit check

Make sure to come hungry!

To schedule a tasting choose one of the following options

Note: we are located in Camp Washington off the Hopple Street exit from I-75, five minutes from downtown Cincinnati. Not near Northgate

Hilvers Catering Corporate Order Form

Your order is not accepted by Hilvers Catering Inc. until you receive phone confirmation

Please call (513) 681-2135 to discuss additional cost for delivery after 6:00 PM, on Sundays,

Holidays, outside the 275 loop or for caterer attended buffets.

Hilvers guarantees prompt delivery and set up. Thank you for choosing Hilvers Catering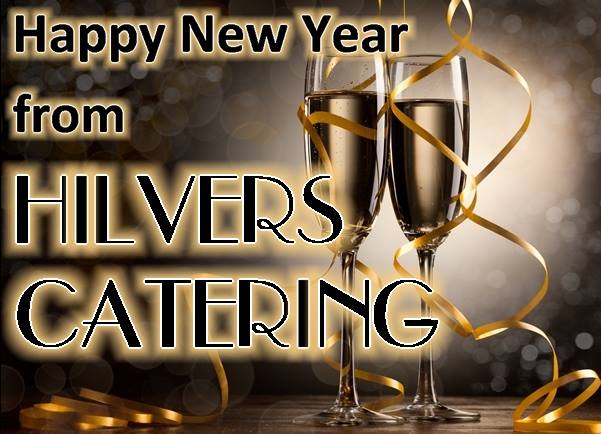 Hilvers Catering specializes in:

Wedding Receptions, Complete Wedding Reception Packages

Bar Service, Anniversaries, Rehearsal Dinners

Corporate Breakfasts & Luncheons

Corporate Functions, Open House, Company Picnics, Grand Openings

Office Happy Hour, Employee Appreciation Grill-Outs

Picnic & Grill-Outs, Barbecues, Pig Roasts, Luau theme Pig Roasts

Company Picnics

Traditional Thanksgiving Dinners,

Christmas Parties, New Years Eve Parties, Holiday Parties

Buffet Dinners, Station Hors D'oeuvres Menus, Carving Stations

Cocktail Parties,  Family Style Menus, Sit Down Dinners

Flexible Menus & Pricing

You may pick up your order

Have Hilvers Catering deliver to your function

Have Hilvers professional catering staff cater your event

Catering for groups of 10 guests up to 10,000 guests